About us: Why choose DUSTEX industrial dust extraction systems?
Since DUSTEX's formation in 2009, the company has generated an NZ-wide reputation as a user-friendly, customer-focused team of experts in industrial dust extraction systems.
DUSTEX expanded its operations in 2015 by purchasing Industrial and Commercial Fans Limited, a company that dates back to 1993, and offers a complete range of axial and centrifugal fans. This means that DUSTEX is able to supply fans to a wide range of industries throughout New Zealand, either as standalone items, or as part of an industrial fume or dust extraction system.
What sets DUSTEX apart from other dust control companies is that we design, manufacture and install customised fans, air filtration systems, and dust and fume extraction systems. Read more about dust extraction system design.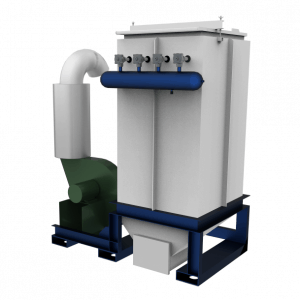 Our product range covers:
Industrial ventilation systems
Fans and fan repairs
Filtration
Dust collectors and mobile dust collectors
Diverter valves
Bagdumps
Ducting
Cyclones.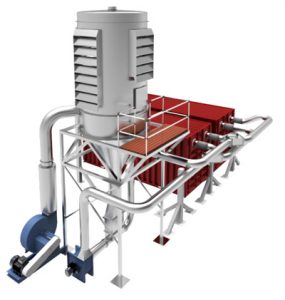 The DUSTEX mission statement:
To make industrial airspace the cleanest and safest in New Zealand
It's all about creating a more pleasant work environment for your team; with equipment that's reliable and easy to use – to keep you safe and healthy.
Industries we work with:
Asphalt production
Blast freezing operations
Boat building and composite works
Cement, lime and aggregate plants
Chemical plants
Construction, such as plasterboard manufacturing
Consulting engineers who need expert solutions for their clients
Fertiliser and feed processing and manufacture
Food manufacturing and dairy processing plants
General nuisance dust
Glass manufacturing
Grain storage and processing
Metal industry: aluminium smelters, foundries, steel mills and galvanisers
Mining
Paint manufacturing and spray booths
Pharmaceutical and cosmetics
Recycling plants
Rubber and plastics
Timber, joinery, wood processing and paper plants.
Wine production
In short: DUSTEX works with a wide range of industrial clients – throughout New Zealand.
Check out our case studies to see what we can do.
Here's why DUSTEX is a great choice for industrial dust extraction systems…
Standard designs:

DUSTEX has a range of standard industrial dust extraction systems and components to meet most applications

Customised solutions:

Does equipment need to fit around your existing industrial dust extraction systems? DUSTEX excels at designing and manufacture components to fit around existing constraints, or creating equipment with a special function.

Collaborative design service:

DUSTEX will work with your design engineers when designing specialised equipment, so that the result exactly fits your needs.

3D modelling:

All the design work is modelled in 3D, so you can easily evaluate the proposal.

Retrofits:

Retrofitting your dust and fume extraction systems is often less disruptive and more economical than completely replacing all your equipment.

Nationwide service:

DUSTEX works with industrial clients throughout New Zealand.
New or used equipment:

Many clients need to work to budgetary constraints, so DUSTEX will happily supply you with new or used equipment (when available) to suit your needs.

Ease of service is key:

When the DUSTEX team creates a design for you, the key consideration is always that the equipment is easy to service. And because we service equipment ourselves, we know what's involved, and how to make the task easier.

Friendly and helpful:

When you're dealing with DUSTEX, you're talking directly to the engineers who design and install the systems. Unlike other dust extraction companies, there are no middleman or sales reps – you have direct access to senior engineers.

Manufactured in New Zealand:

The equipment designed and manufactured by DUSTEX is made right here in New Zealand. This means you get a higher quality product, from a local supplier who stands by their workmanship and customer service.
Between us, the DUSTEX team has over 73 years (and counting) industry experience in dust and fume control!
Here's a bit more about us…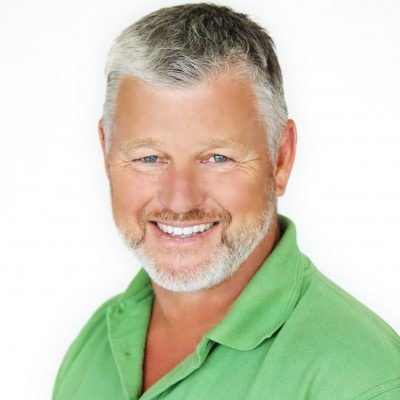 Director and Senior Design Engineer
Ken's engineering career started as a draughtsman in 1975, and completed NZCE Mechanical. He then spent 4 years as a project manager for air pollution control, industrial fans, industrial drying and paint finishing, and then went on to work as an Engineering Manager for 18 years. This role specialised in filtration and dust collection.
Ken founded DUSTEX in 2009, and he purchased Industrial and Commercial Fans Limited in 2015 to offer a complete range of dust control and air filtration solutions.
Outside of work, Ken enjoys anything to do with water (sailing, kayaking, fishing and swimming), following rugby, his family, and playing guitar in a covers band.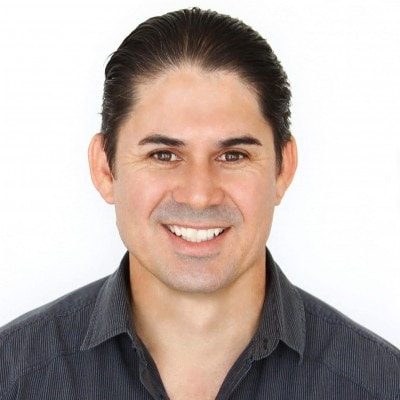 Perry Mundell, BBA, DipPM, DIChem
Director and Senior Design Engineer
Perry's experience in the dust extraction and air pollution control industry began in 1997, and he has been managing engineering and capital projects since 1995. Much experience was gained whilst working for larger corporate firms, which means that Perry has the skills for large, complex projects as well as for smaller jobs.
As co-owner, his role at Dustex covers engineering design of industrial fans, dust extraction and ventilation systems, CAD drawing and 3D modelling, and project management. Perry's favourite aspect of engineering design and development is creating user-friendly solutions that will truly delight customers.
When he's not at work, Perry enjoys spending time with his young family and trying his best to keep fit and healthy.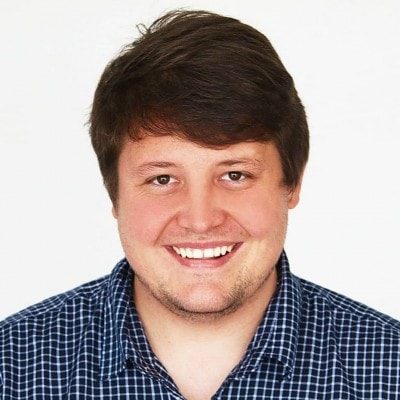 Christiaan Labuschagne, B.Eng
Since graduating in 2015, Christiaan's engineering career is off to a strong start. His first role involved designing, building and testing mine-resistant, ambush-protected military vehicles. He also started up a company that designed and built 3D printers, and provided design and prototyping services.
Christiaan's role at DUSTEX lets him follow his passion of designing and building, as he creates and implements dust extraction and ventilation systems. He particularly enjoys seeing designs come to life, and being able to provide innovative solutions to issues customers are facing.
When he's not working, designing or building, Christiaan enjoys scuba diving and discovering scenic walking trails.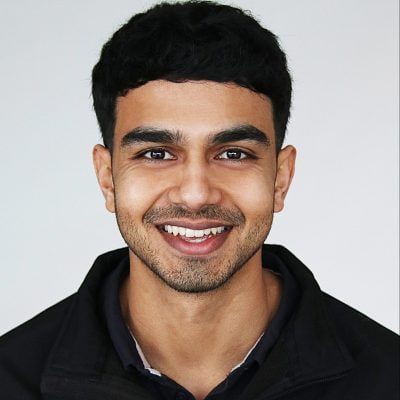 Shubham Lotlikar, BE(Hons)
After graduating in 2021, DUSTEX is home to Shubham's first professional role. As a junior engineer, Shubham gains exposure to the world of industrial ventilation and dust extraction.
DUSTEX allows him to follow his passion for design and development by introducing him to various projects. Learning from the best – he enjoys being part of a team that are great at problem solving.
In his spare time, Shubham enjoys hiking, building cars and producing music.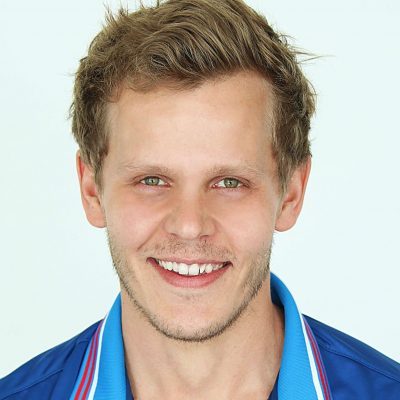 Hendo Jordaan, B.ENG Mech
Hendo graduated in 2014 and always had a passion and the knack for design engineering.
He was a tutor for engineering design in University and started designing mining and pump equipment whilst completing his degree.
Since then, he has accumulated design knowledge and practice in a wide range of fields- ranging from armoured personnel carriers to hydraulic-magnetic circuit breakers.