Dust extraction system design service
Do you need a tailor-made air filtration
or dust and fume extraction system?
Or are you looking for a fan or customised component that will work with your existing system?
If the standard range of DUSTEX air filtration and fume and dust extraction systems aren't what you're looking for, we can design something that's perfect for your needs. We'll work with your design engineers, so that the result exactly fits your needs. Plus our dust extraction system design service and fan design service includes CAD drawings complete with 3D modelling, so you can easily evaluate our proposal.
Once you've approved your proposal, DUSTEX will arrange the manufacture and installation. We've got long-standing relationships with excellent New Zealand suppliers, and we'll project manage the manufacturing, logistics, installation, and quality control.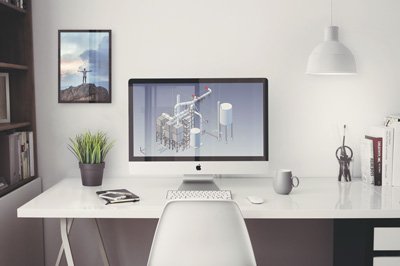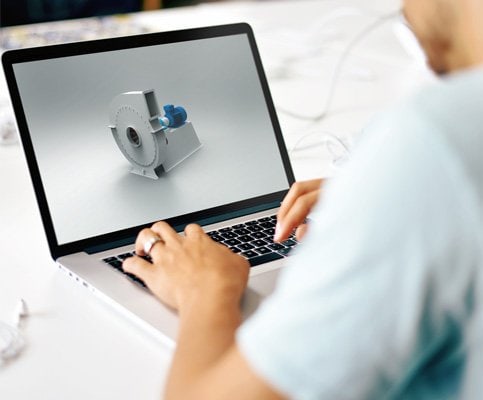 Ease of service is key in our fume and dust extraction system design service
The DUSTEX team are all skilled and experienced engineers, so when you're talking to us, you're talking with someone who has hands-on experience in installing and servicing air filtration and dust and fume extraction systems. And because we don't employ any sales reps or middlemen, you'll find that we quickly get what you're looking for, and can add valuable input to your ideas to make your job on the floor easier.
You'll find that a key consideration in our design engineering services is to make the equipment as easy to use and maintain as possible. We guarantee you'll be thrilled!
What kind of designs can DUSTEX create?
DUSTEX's mechanical engineering design services include CAD drawings and 3D models of all types of air filtration systems, dust and fume extraction systems, and the components of these systems. For example:
Dust collection system design and fume extraction system design
Including sawdust collection systems, dust extraction hoods, dust collectors, dust collector ducts, dust separators, dust collector cyclones, wet dust collectors, baghouse dust collectors, pulse jet bag filters, pulse jet valves, spray booths, powder coating spray booths, scrubber design, dry scrubbers, wet scrubbers, air filters, baghouse, and cyclone dust collector design.
Fan design
This includes axial flow fan design, centrifugal fan design, radial fan design, centrifugal fan housing design – as well as the design of mixed flow fans, plug fans, blowers, centrifugal blowers, fan impellers, radial impellers, backward curved impellers, forward curved impellers, silencers and attenuators.