Are you experiencing problems with your industrial axial or centrifugal fan? Not only can DUSTEX design and manufacture new industrial fans, but we also offer an industrial fan repair service for all makes and types of industrial fan.
Popular industrial fan repair options include:
Replacing impellers.
Replacing blades, or organising the manufacture of new blades.
Rebalancing forward curve and backward curve fan wheels.
Replacing fan wheels and motors.
Replacing shafts and bearings, motor bearings and motor brackets.
Manufacturing custom components, such as housings, frames, and bases.
So if you have an industrial or commercial fan that isn't working as it should, contact DUSTEX and our experienced team can repair and replace any damaged components.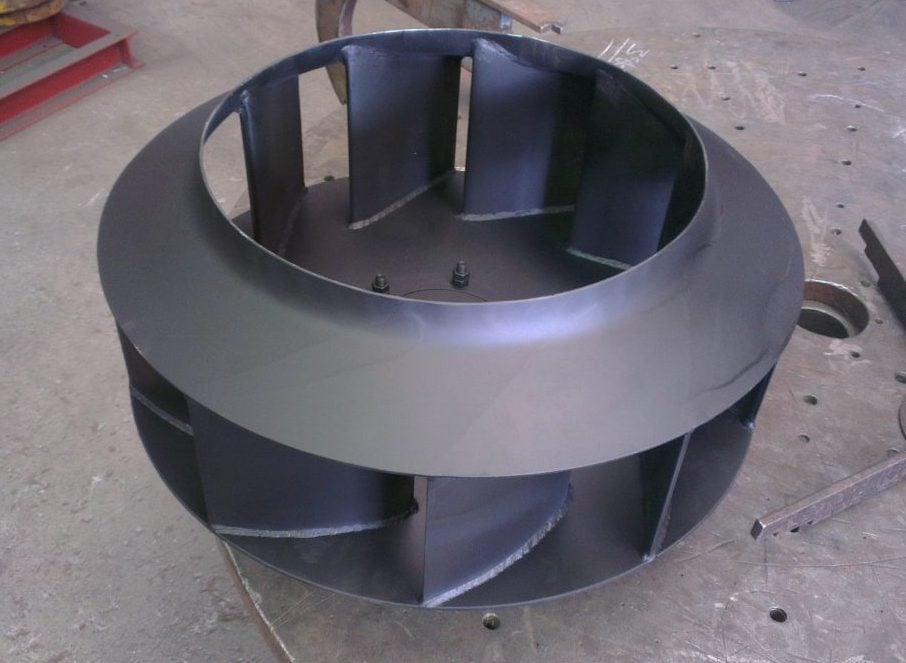 We can help you get more out of your existing fans and extractors
If your fan or dust extraction system isn't coping as it should, there's a good chance we can upgrade its performance with a few clever tweaks. Because we're a specialised manufacturer, the team at DUSTEX has extensive experience in adapting ordinary fan products and creating something unique.
Give our fan design and repair service a try and see what we can do for you!